WLAN-61 Dual Band 9/18dBi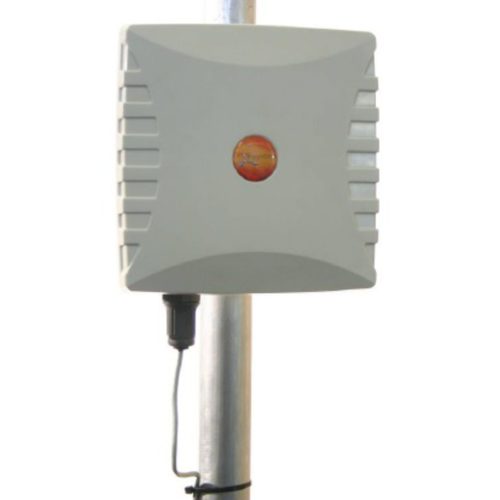 WLAN-61

Dual-Band High Gain Wifi Antenna
The
WLAN 61 Antenna has 9dBi gain at 2.4GHz band and 11dBi gain at the 5GHz band
, which offers the best performance with reliable connections. The housing is made of ABS which is high impact-resistant plastic and is also resistant to acids and other chemicals that may occur in industrial plants.
WLAN-61

Antenna supports 2.4GHz band and 5GHz bands

Developed by

Poynting Antennas, the new Wi-Fi Dual-Band MIMO antenna

, can connect to any Wi-Fi access point whether it is older Wi-Fi technology or new dual-band Wi-Fi technology. Multiple Dual Band antennas can resolve channel saturation and provide the ultimate in Wi-Fi performance and flexibility.