Are you ready to build with ...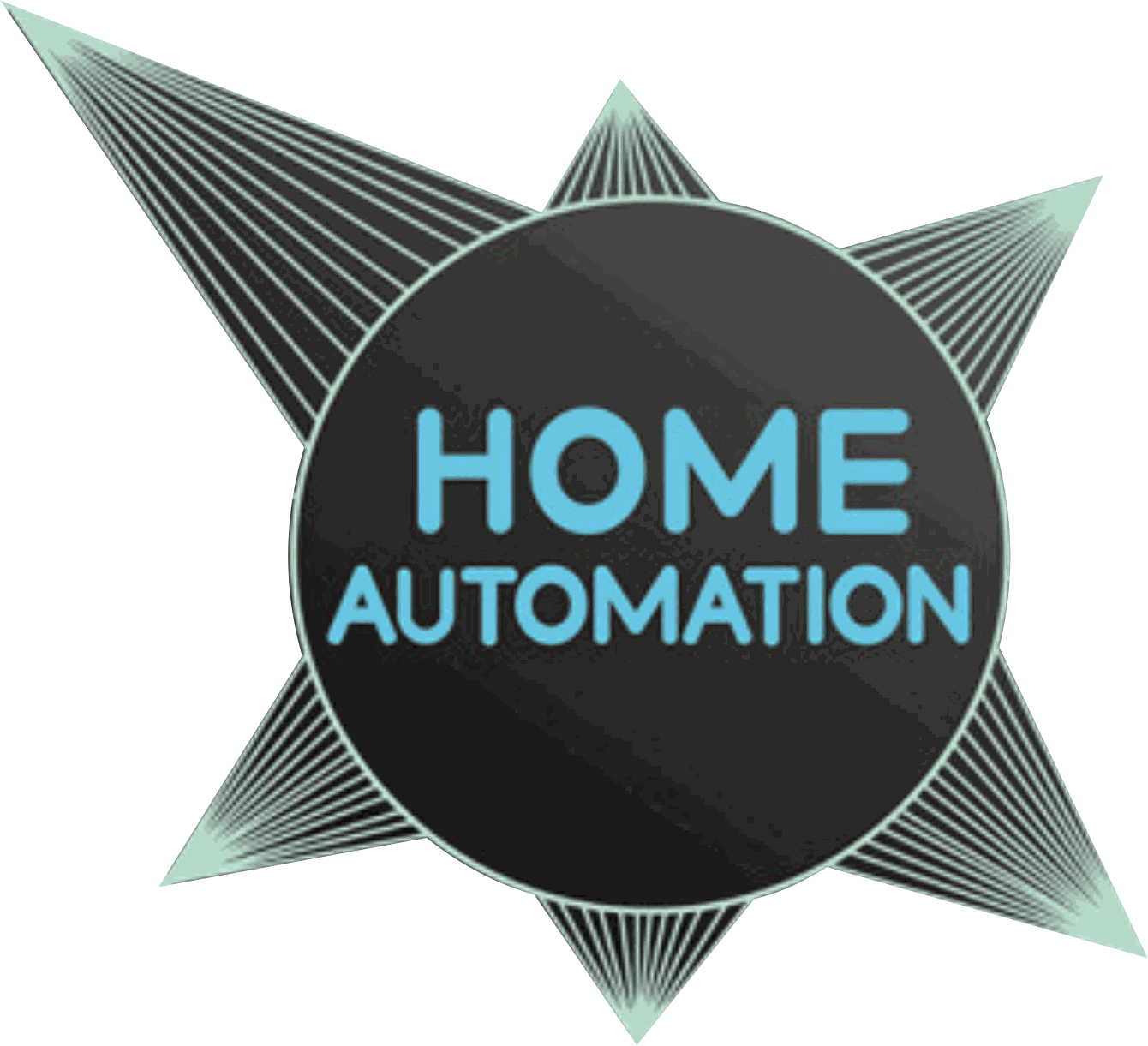 Learn
while having fun
Looking to start your killer IoT projects but concerned about the amount of time and skills required to complete it successfully?
Fear not! Cyber Connect's Build Classes are here to help!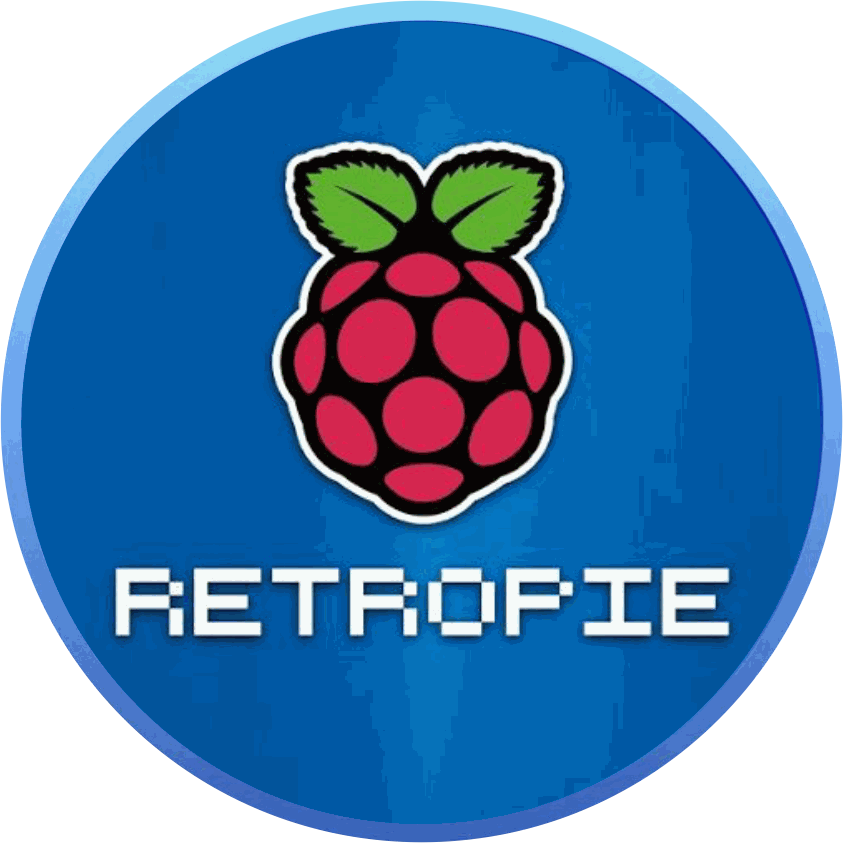 RetroPie Gaming Console

Build a RetroPie Gaming Console with one of our RetroPie Kits. You will walk away with a functioning Retro Gaming Console that will bring you hours of entertainment and you will pick up new skills in the process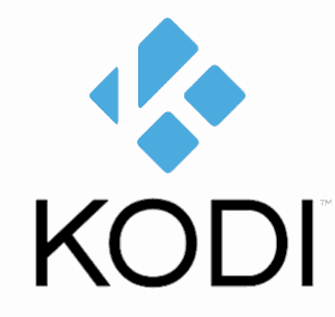 Kodi Smart TV Box
Turn any TV into a Smart TV with our Kodi Media Server build class. Watch your favourite shows, stream YouTube and Twitch over a VPN. Catalogue your media inventory and manage your home videos.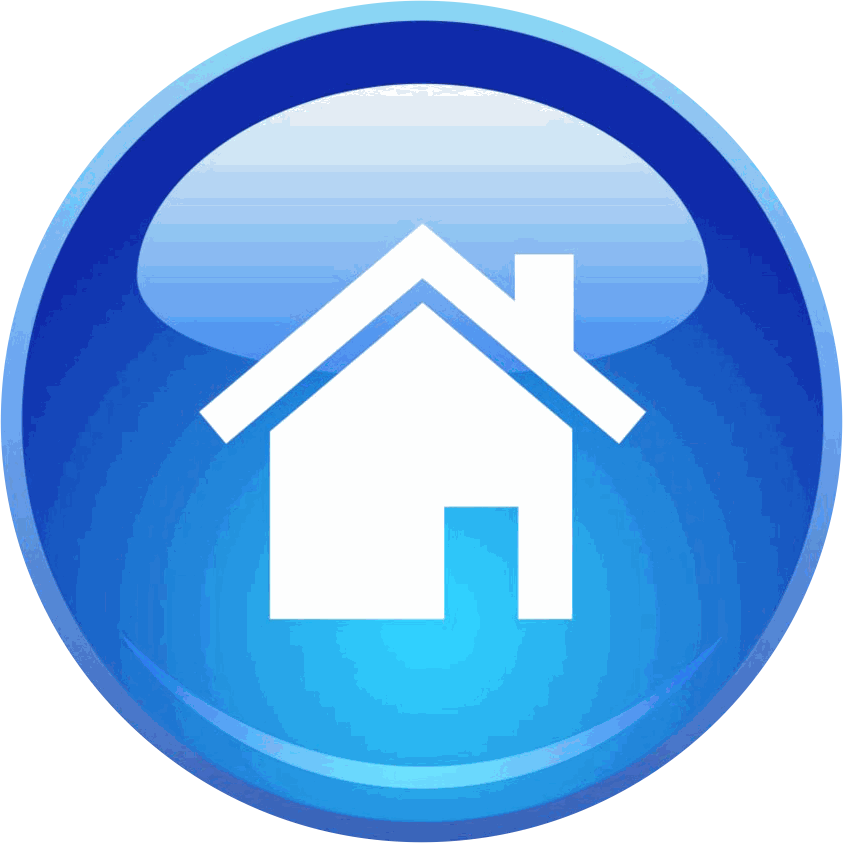 Home Assistant Home Automation

We may not have flying cars but you can have Javis and Star Trek like automation for your home.
Now you can be captain of your own bridge and turn your home into a Smart Home.



After hours or on the weekend
Our build classes are conducted online or in person. We offer weekend and weekday classes. Our in-person training is offered at our office in Ferndale, Randburg but our online classes can be attended from anywhere. All our classes are interactive and instructor led.

Our Classes
Build a Retro Console

From
Raspberry Pi SBC

Raspberry Pi Case

Game Controller
Power Supply
HDMI Cable
SD Card
2 Hour Hands On Class

oDROID C4 SBC

oDROID Case

HDMI Cable

SD Card
Remote
Power Supply
2 Hours Hands On Class

Build a Home Assistant Hub

From
N2+ Board

N2+ Case

EMMC Module

Power Supply
CRC2032 Cell
HDMI Cable
3 Hour Hands On Class