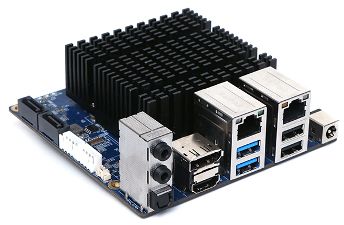 ODROID H2

HardKernel's Intel based ODROID H2 has dual gigabit ethernet ports, supports up to 32GB Dual Channel (up to 2400 MT) DDR4 memory. Learn More about the ODROID H2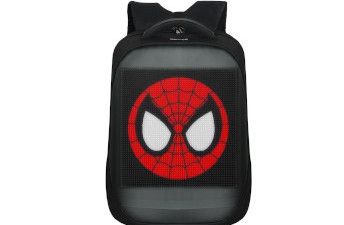 LED Back Pack

Want to impress your friends , promote your business or let the world know how you feel as it passes by? Then the mobile phone controlled LED back pack is for you! LEARN MORE about the LED Back Pack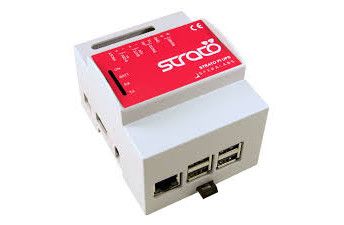 Strato Pi
You have completed your prototype and the proof of concept pilot has gone well and now it's time to start pushing your solution out to clients. But you need a robust, certified Raspberry PI for the job. Strato PI is what you are looking for. LEARN MORE about the Strato PI
Learn
Ever wondered how that device of yours works? Learning by doing and collaborating with others is the maker way.

Don't know how to start or where to start?" "The journey of a thousand miles begins with a single step as the saying goes.

We offer trainings and host events relevant to makers. Come and have a chat with us!

Make
Make the future the way you want. Using off the shelf components tools and recipes repair, modify or build completely new devices.
We supply the parts, tools and components you need to get the job done!
Single board computers from the Raspberry PI to the Banana Pi, servos, sensors and we have what you need for your robotics or IOT project! Don't forget to check out our retro gaming items.

Explore
Don't just wait for the future. Invent it! Explore the possibilities that you have already imagined.
Having fun and participating in a community of makers is one of the main characteristics of the maker community.
Join us on an adventure!